Ms. Dawn L. Van Zant - Founder, President, Editor
Editor Ms. Dawn L. Van Zant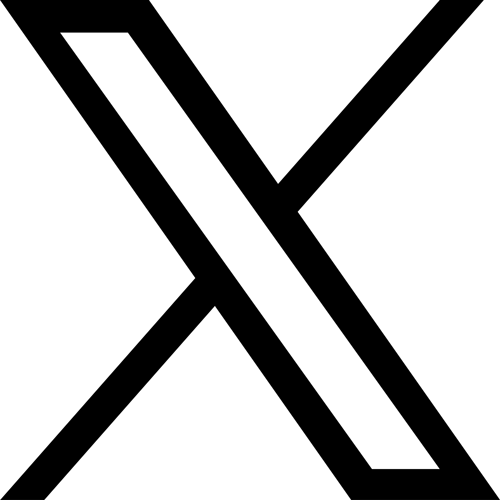 Reach me on Twitter
Dawn Van Zant Editor Investorideas
@ZantDawn
I am the founder and editor of InvestorIdeas.com; a female pioneer in the financial markets sitting in every seat as a trader, a broker, IR and PR before finally starting my own site. I have been personally featured in interviews in Business Week, CNN Financial TV, CBS Market watch radio and other financial publications online, radio and print, talking about renewable energy, water and homeland defense stocks.
My story/our story
My entry into the financial markets began at the age of twenty at Wolverton Securities. I was interviewed by admin and then by the owner and founder, Newton Ellis Wolverton. I had no experience or knowledge of the stock market but I boldly went to the interview for the job of a 'desk trader'. I didn't even know that that was.
I had several interviews with Newton and he went the extra mile for me calling my boss at an IGA store in Northern Ontario and getting my high school records. My career in this industry is all due to him taking a chance on a young girl that he decided to hire as the first female trader at his firm.
Newton Ellis Wolverton, died in the mid-1980s leaving behind an amazing legacy and I am honoured that he bet on me.
From Wolverton I worked as a trader at several firms including Jones Gable and then Osler, where I was a Canadian/US trader.
I then took my experience and transferred it to the other side of the desk and worked for several IR/PR firms before starting my own. Investorideas.com has been in business over 20 years now and is a predominately female run business. We reflect basic values of working hard and going the extra mile for our clients and the individuals that use our services.
After all, it all began with someone going the extra mile for me...
I have met a lot of interesting characters along the way and observed this industry transform massively, especially from a regulatory perspective.
I am excited to be part of the next evolution of this industry, with my daughter and son working at my side.
Watching this next generation shape the future of the investment community to reflect their social and sustainable values and issues, is one of the most exciting changes I have been part of.
Please feel free to reach out to me anytime!
800 665 0411
Cali is the go-to person for business development, networking and marketing at Investorideas.com. If your company is a public or private company looking for new ideas in marketing , PR and social media connect with her. With a background in Marketing and understanding of Millennial generation Cali can help companies put together the right vision and strategy to take their company to the next level. You will find her as our key contact at most industry events, and leading up conferences internationally. Cali has helped many clients and colleagues to connect with exceptional contacts building the company's growth, funding capabilities, and industry stature.